Hi guys
I have a question you might be able to help me with. I am being offered a TAD gear predator hardshell but I am not sure it's real TAD gear, here are some pictures. Can you guys tell me if it's a real or fake one?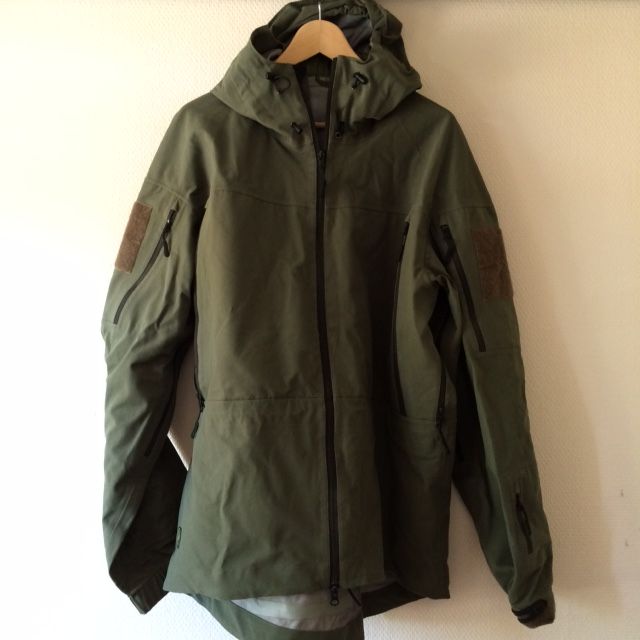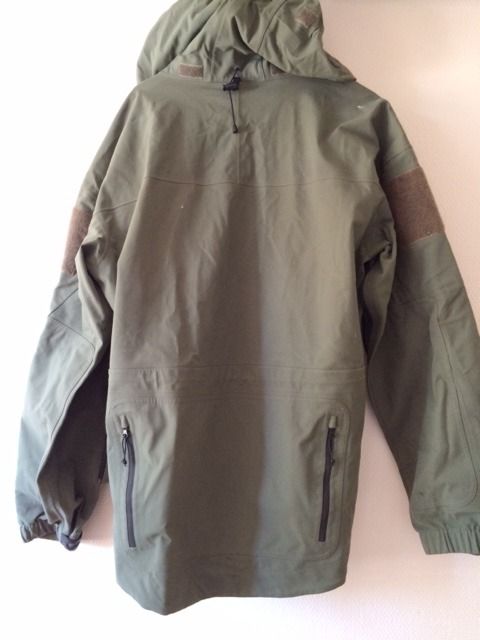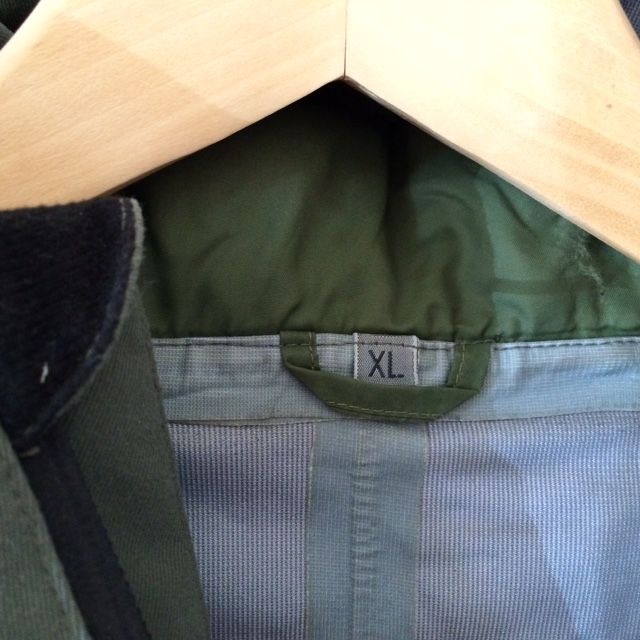 This picture got me thinking, the stitching looks different and one of the black labels seems te be missing?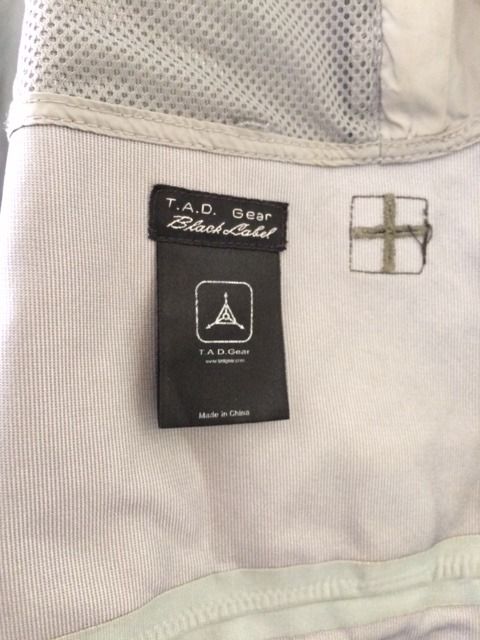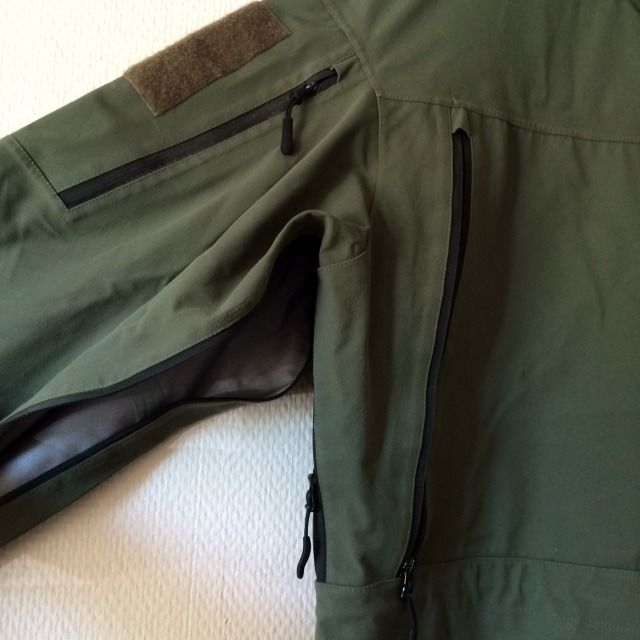 Hope you guys can help me out, the price is around 150 USD so hate to get a reproduction one for that money.