*not sure if this is more at home for here or the protective section*
I came across these for super cheap on eBay while I was looking for an eagle LVAC. Got one, and I am impressed to say the least. VERY low profile. However, it has these X shaped velcro doohickeys on the sides, and I am not sure what the eff they are for.
At first I thought, side sapis, but it makes no sense for them to be mounted behind the soft armor panels. Then I thought, well the issued plates by SOCOM are stand alones so it doesn't really matter, but still I am confused. Hopefully the pictures explain what I mean.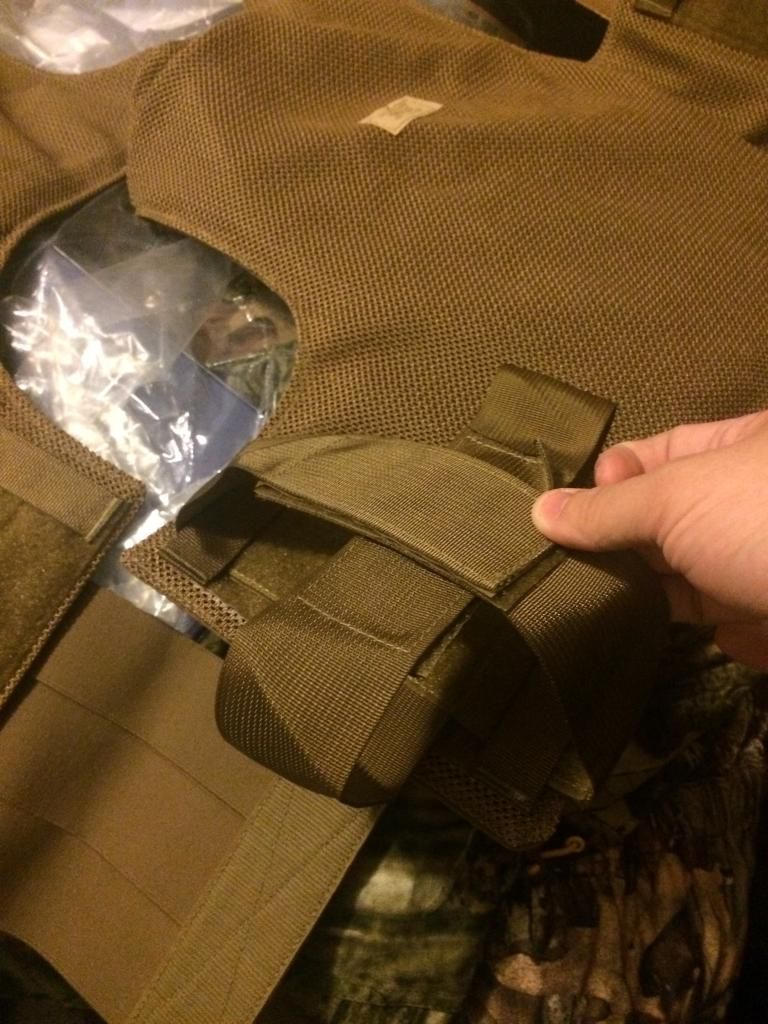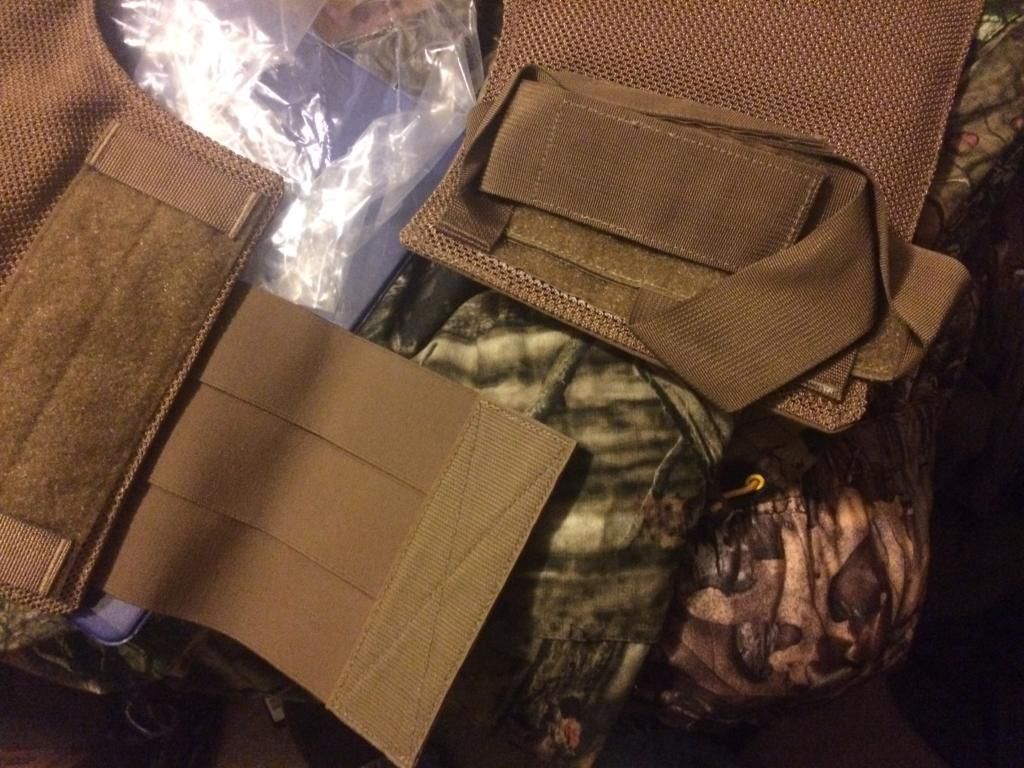 I added a set of LBT shoulder pads, not sure if I want to keep them or not.