Please bear with me I am having a hell of a time dealing with this pos camera Ill post these pics and then when the woman gets home she can show me how to use it better.
Craptastic Marine medical pack(not to fond of this bag)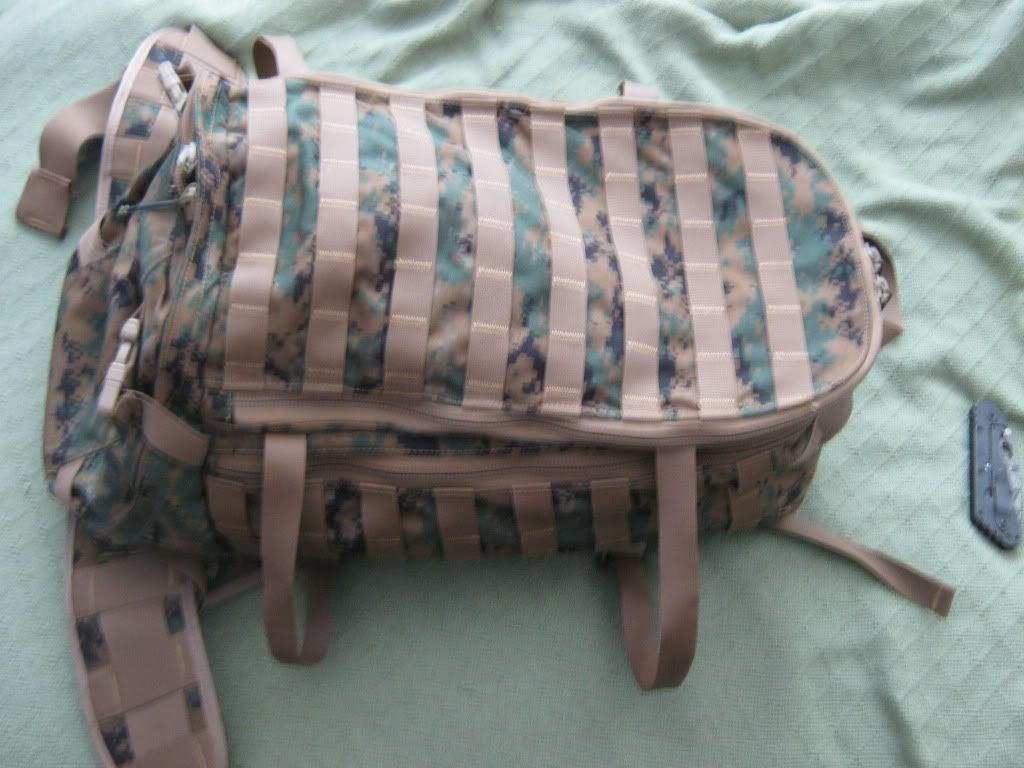 TacMed Solutions RAID pack. Nice little bag if your getting into med packs and dont feel like dropping big bucks. Mounts to racks, walls, and vehicles easily due to the straps they made for it.
LBT Jumpable med pack my #1 bag has had the side straps removed and its beat up. Have a back up brand new one still havent had to use it yet cause #1 hasnt failed yet. Not listing contents since Im guessing everyone knows what should be in it. If you dont see it it has been removed for OPSEC(has my name on it or is still used and I feel it shouldnt be seen) Also if you dont see it, it has been used over the past training weekend.