Damn, you beat me to it mate, I was gonna save you the trouble and post em up, Here are some more pics of the gear.
Here is the kit list page for the DG-LCS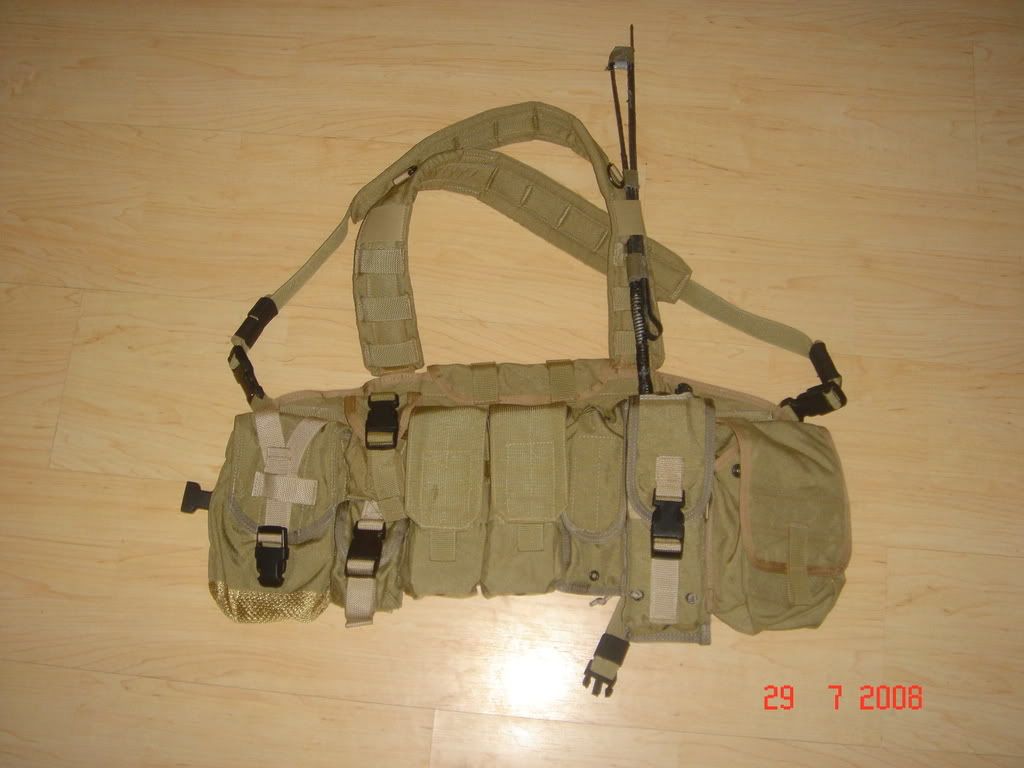 1st gen RRV
1st gen MBITR
1st gen Double mag pouch
1st gen single mag pouch
1st gen M60 pouch
1st gen gernade pouch x 2
Also here are some pictures of my MLCS kit that isnt complete but...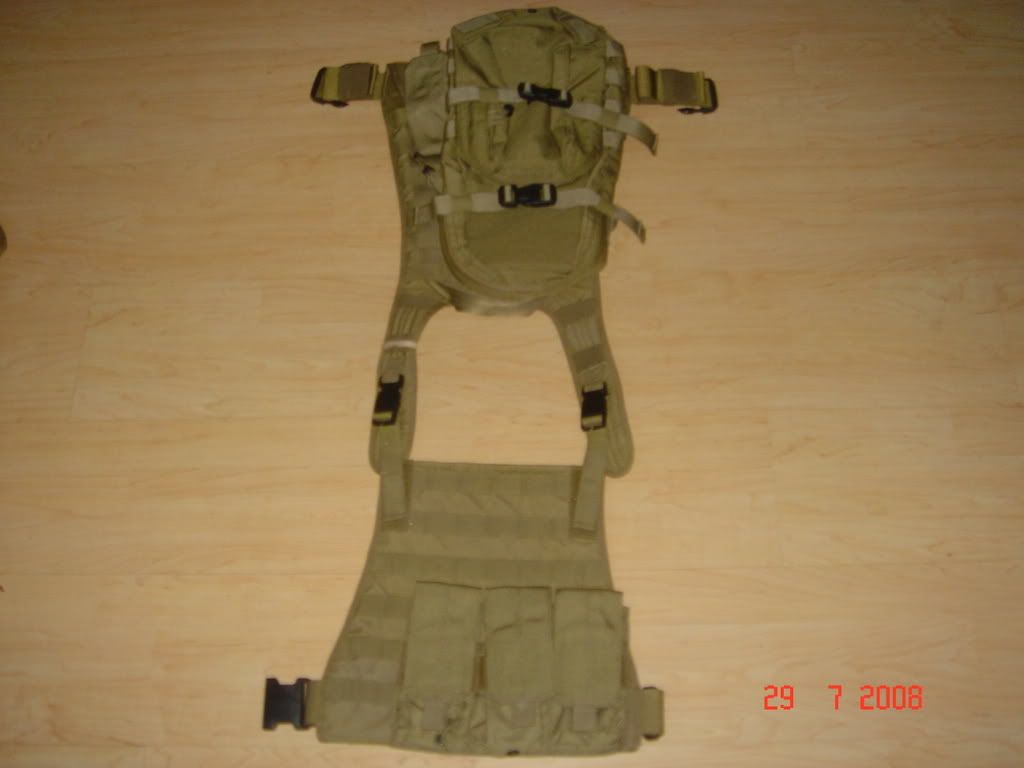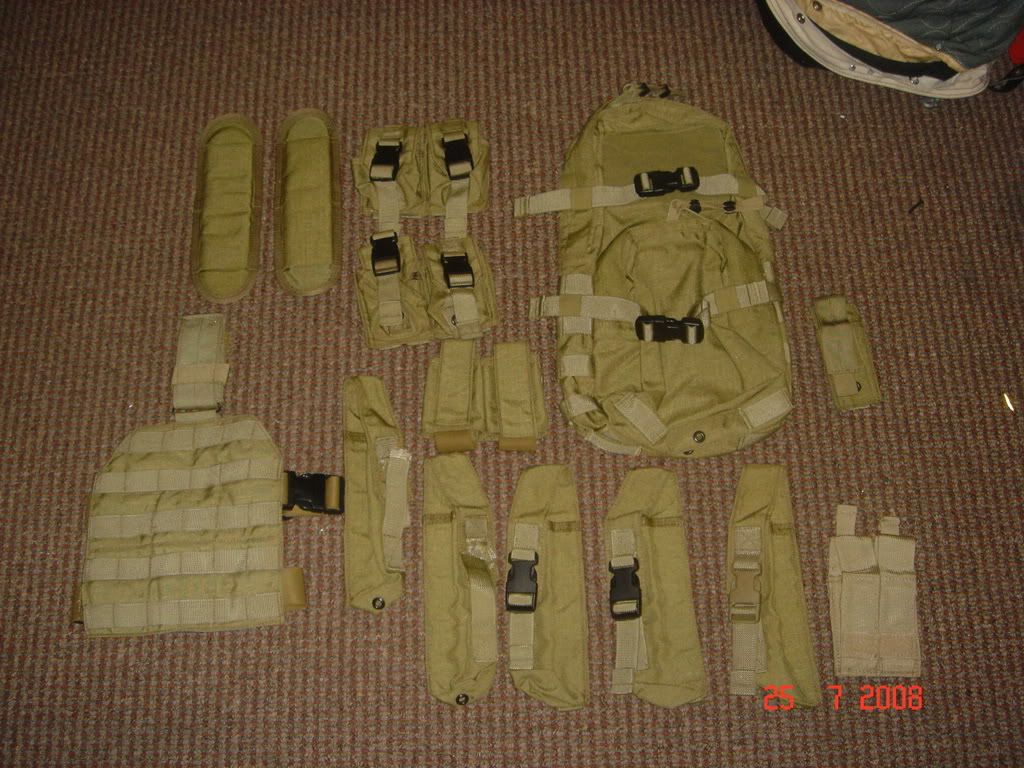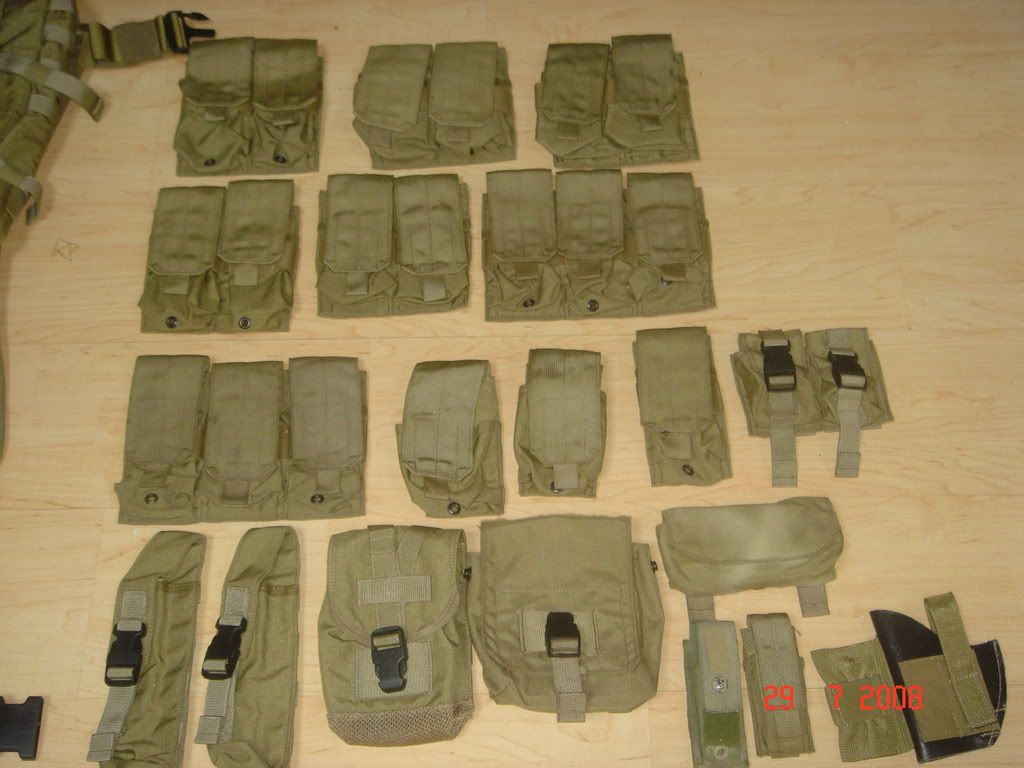 Kit list
2 triple mag pouches
3 double mag pouches
2 droplegs
1 9mm pouch regular
1 AI MAP
4 smoke gernade pouches
2 double frags
3 pop flare up
2 popflare down
1 M60
2 split top saw pouches
1 set of shoulder pads
1 LBT belt mounted 9mm pouch
1 single mag pouch
1 MLCS kit bag
1 signal flare set with pen flare and flares
I also noted in the SFLCS picture sight, the picture with all the black buckle pouches was not SFLCS gear but infact MLCS, once again that kit was not complete too.
Allied Industries MBSS Kit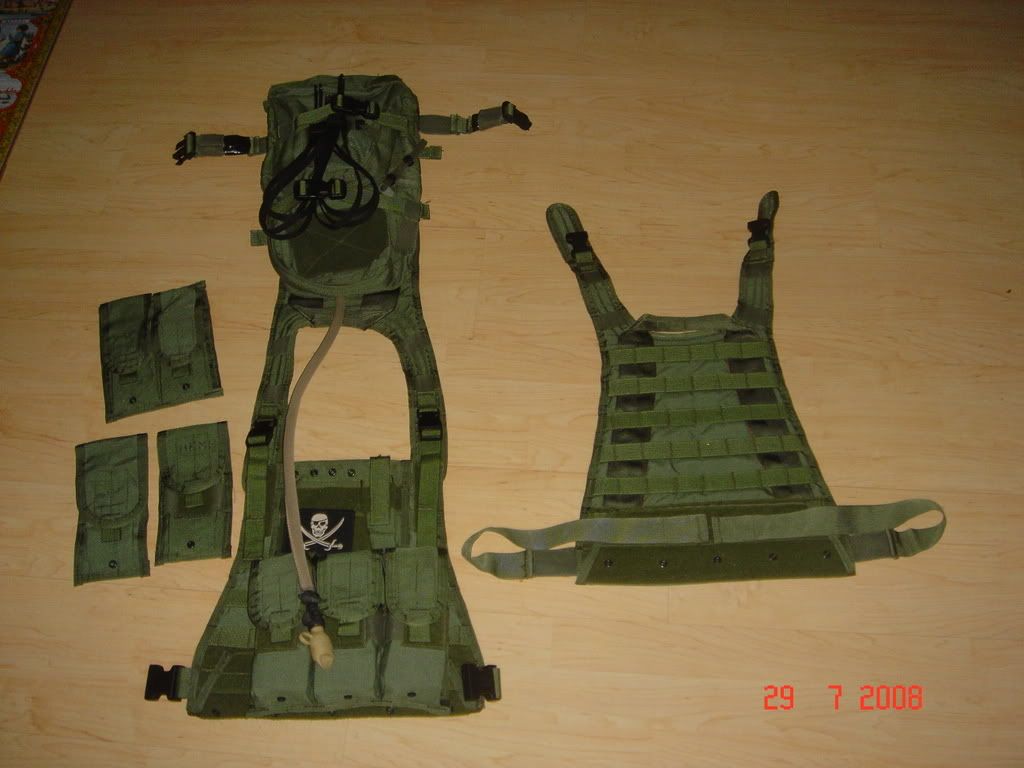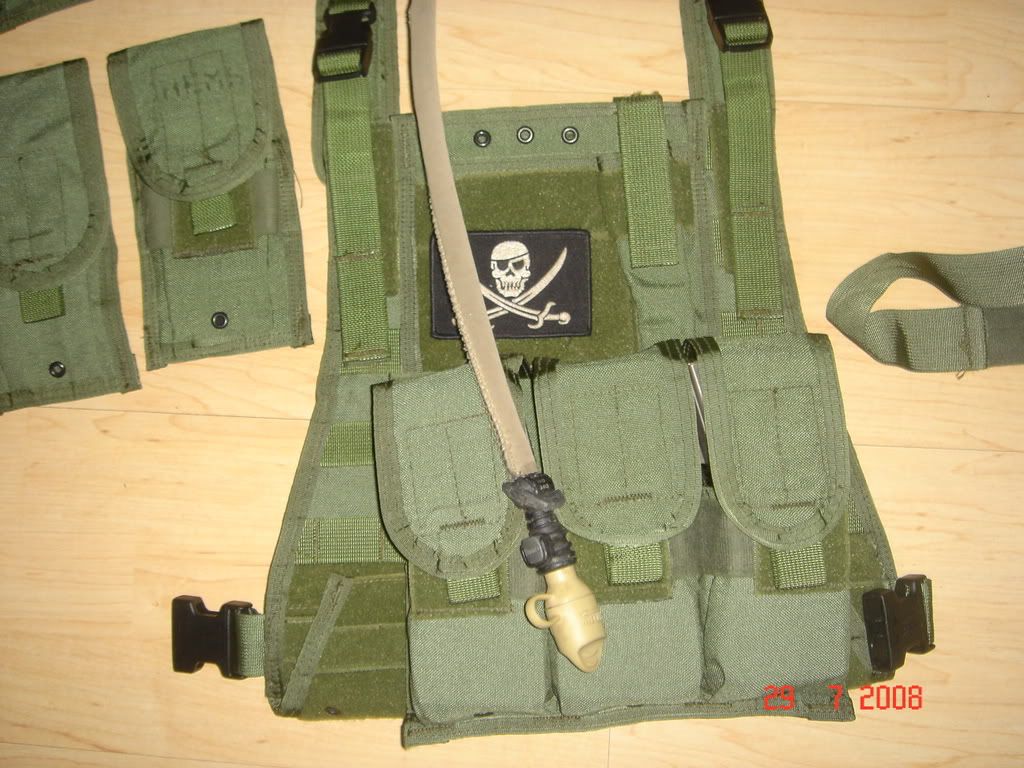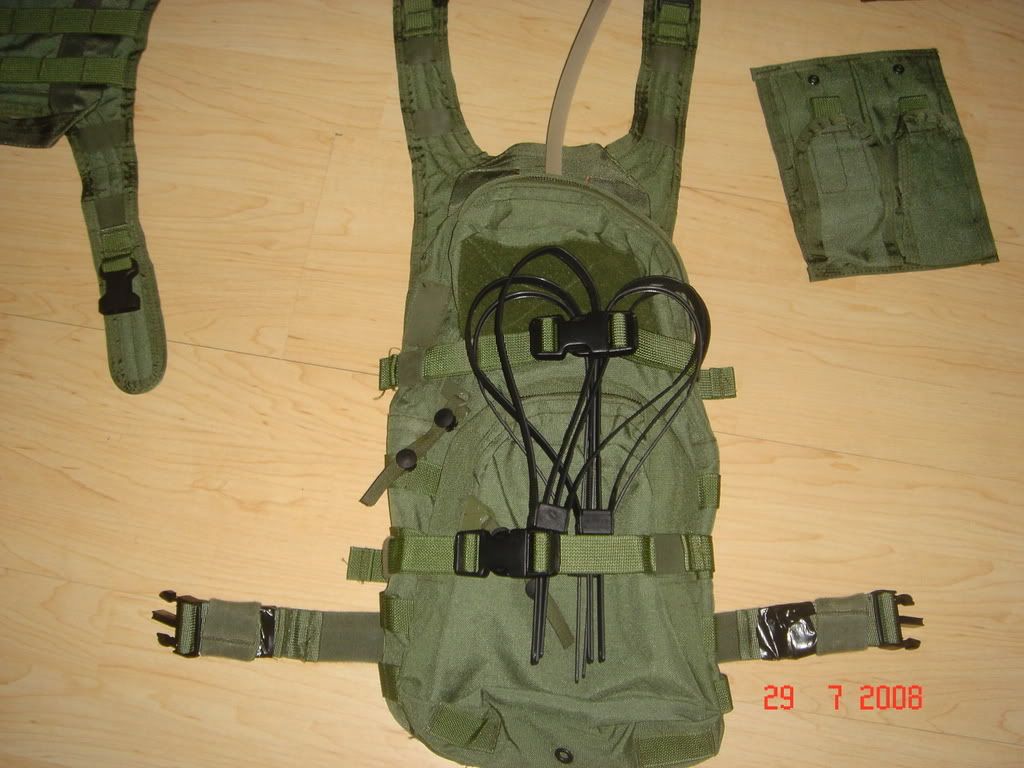 AI MBSS S/M Od
AI Spine Back
AI Regular Back
AI Triple Mag pouch
AI double Mag pouch
AI single Mag pouch
AI Chems pouch
AI Admin panle
(Flex Cuffs and Calico patch)
Sorry if the MBSS Kit is not supposed to be in the topic.