I don't usually do photo things like this so how's the correct way to do it? Save it and upload it myself?
If you guys have any of rigs it would be awesome! Here's some things to prime the pump.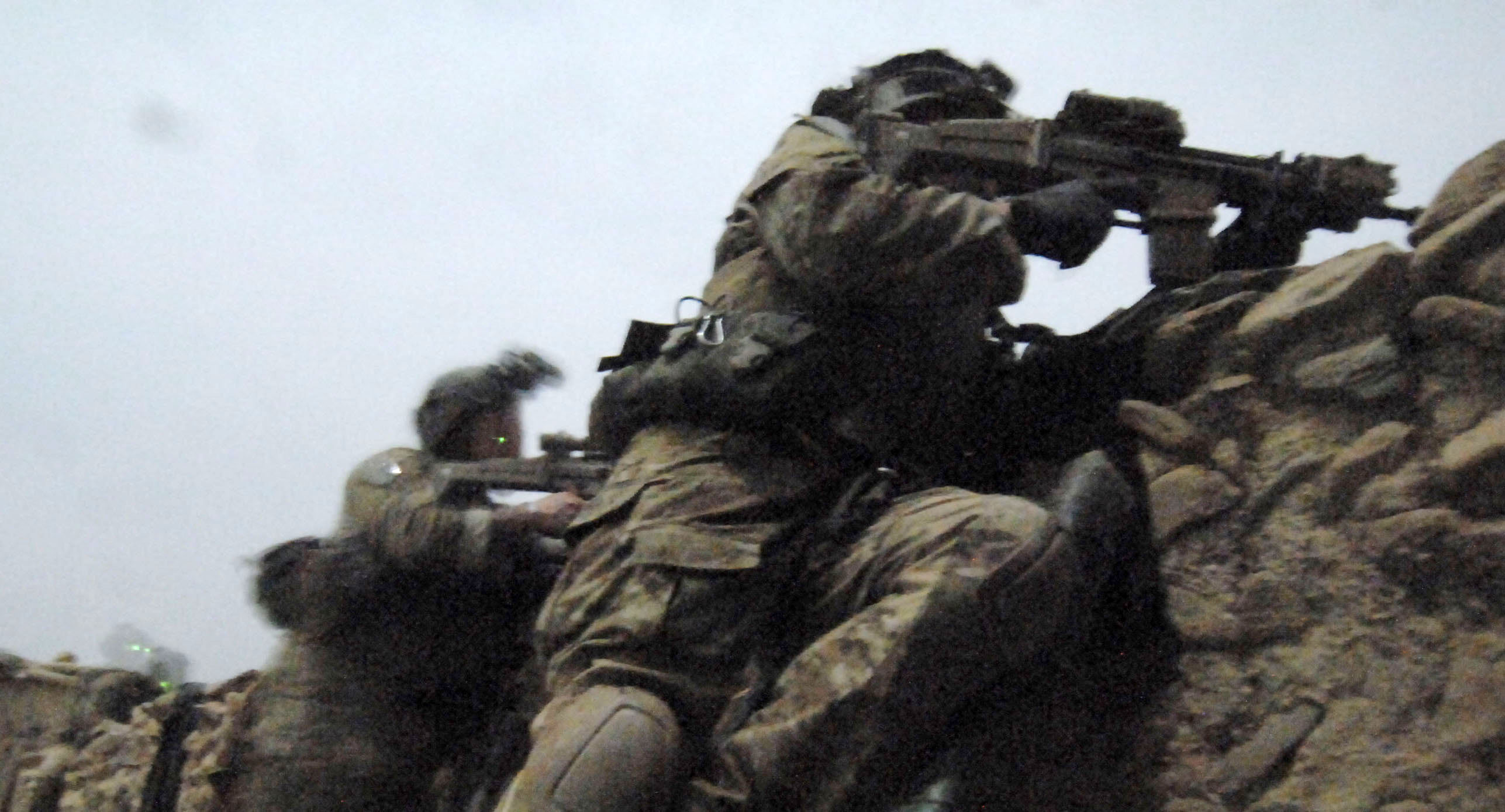 US Army Rangers engage Taliban forces in Khowst province, Afghanistan, November 2009. The foremost Ranger is armed with a MK 17 Mod 0 (SCAR-H), a 7.62mmx51mm assault rifle. This is one of the first photos of the SCAR in operational use as apposed to training.
U.S. Army photo by Spc. Walter Reeves
All I could pick up from google was "Navy Seal In A-Stan"
That's all I could find for now. That and a whole bunch of grown men bickering on the internet. Night doods.