I've been searching for romanian special forces (Batalionul 1 "Vulturii") and nothing comes up on the forum so I felt compelled to open such a thread.
As most of you know, the romanian army uses the same camo as the brits, kiwis, etc.
Regarding weaponary, the "grunts have a hard time with the AK PM63, the SF however use H&K G36K, Sig 556 and a few in between, and all types of secondary which fire a 9mm round (hard to belive that the elite of the romanian army uses clones of jericho 941 to sp2022, etc.)
Here are some pics recent and less recent and very old.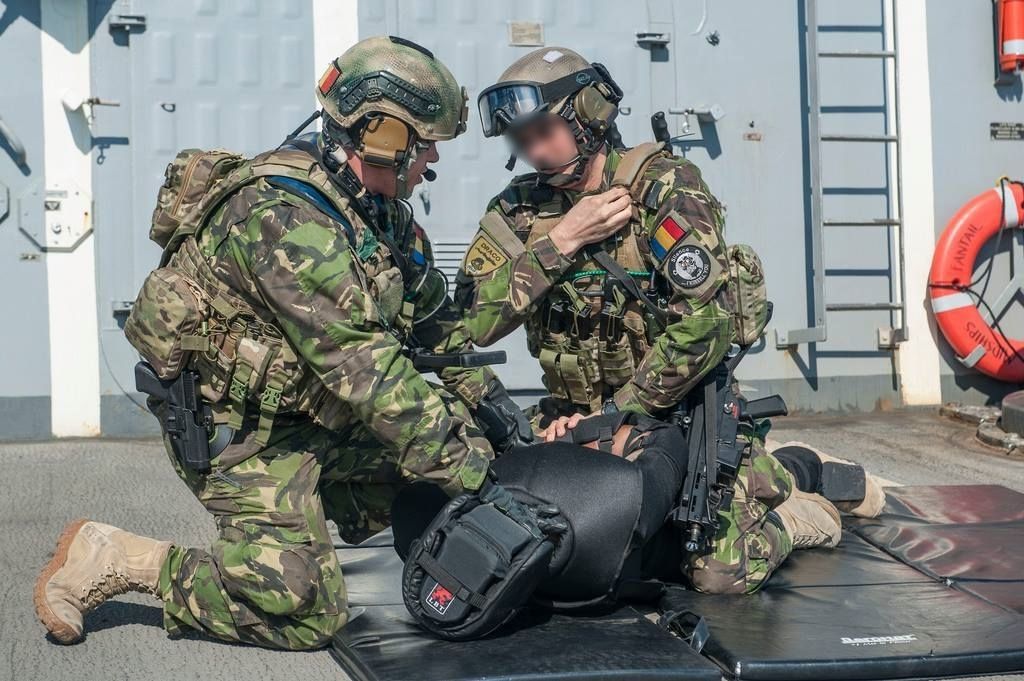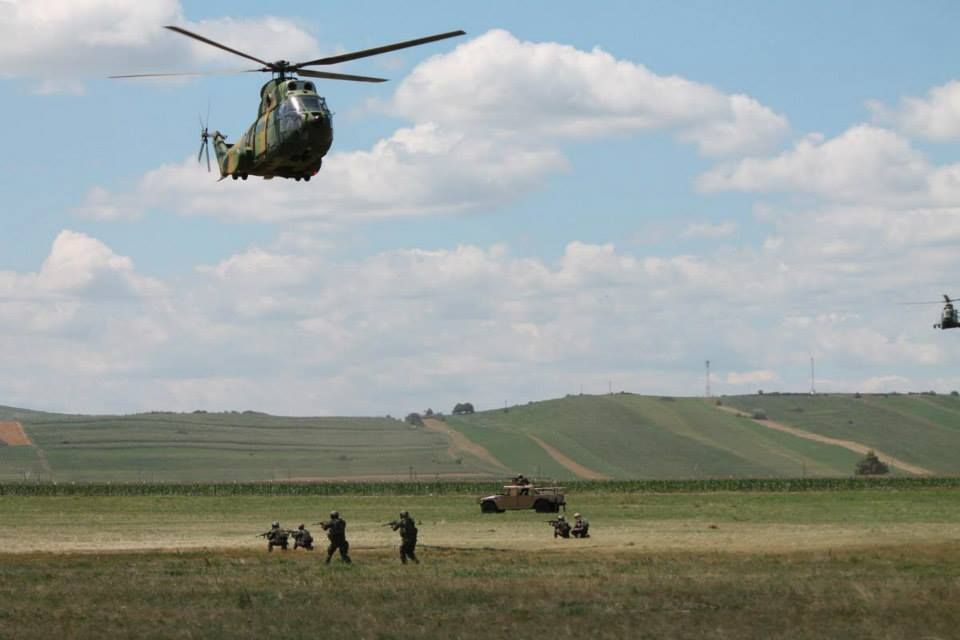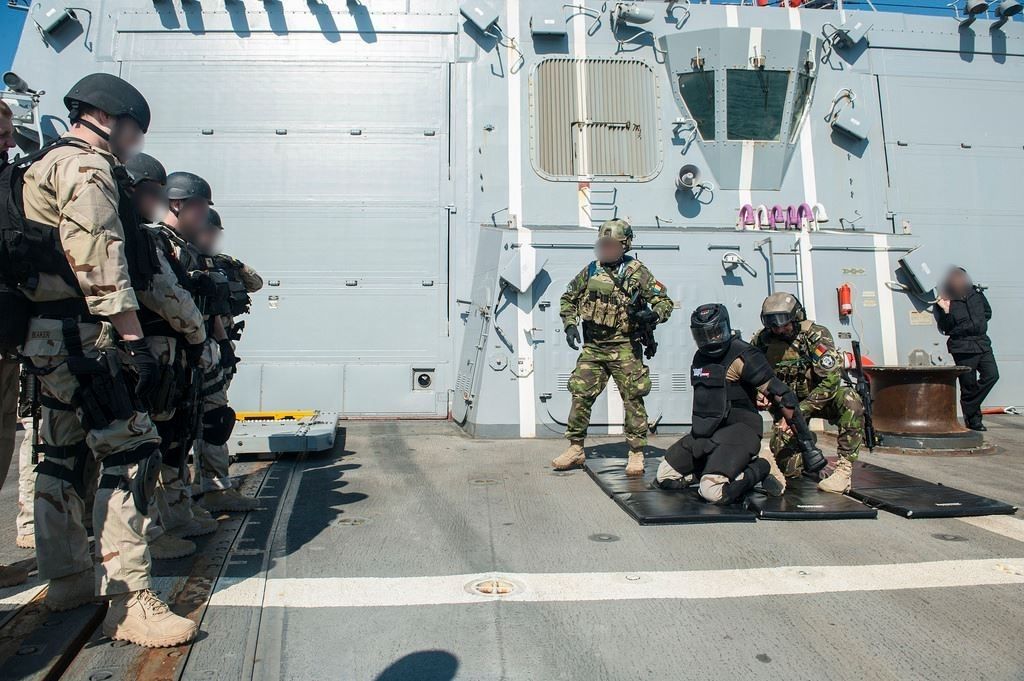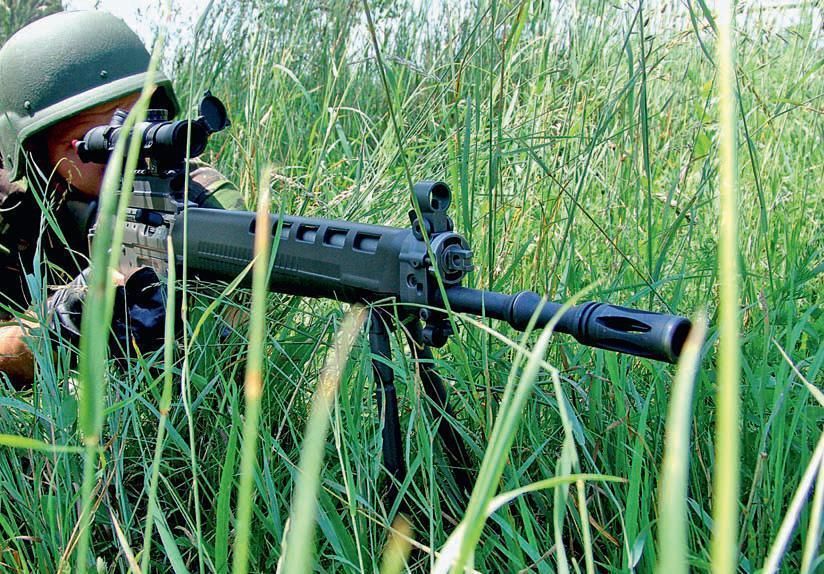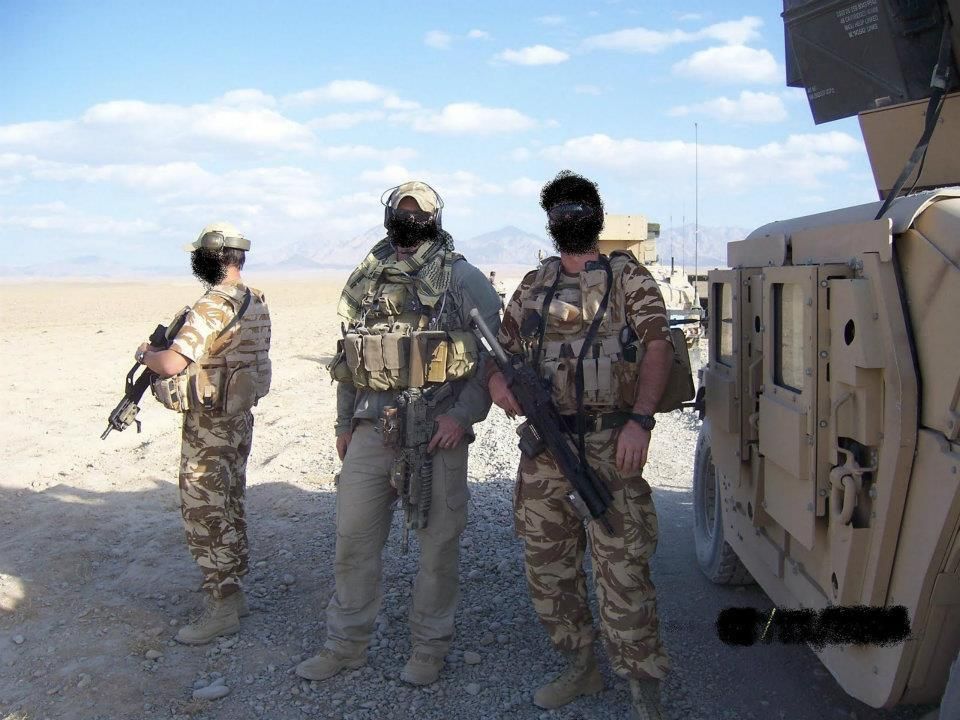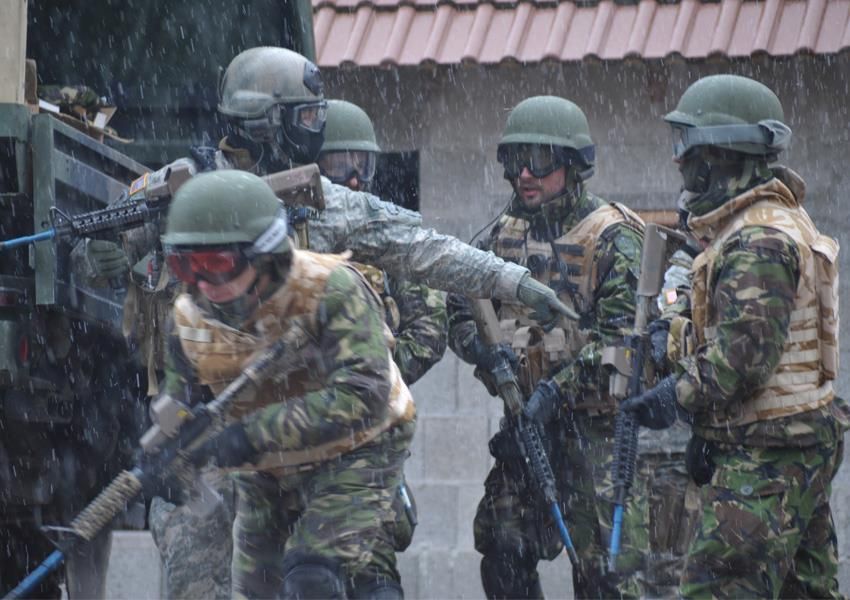 TRAINING THE IRAQI Gendarmerie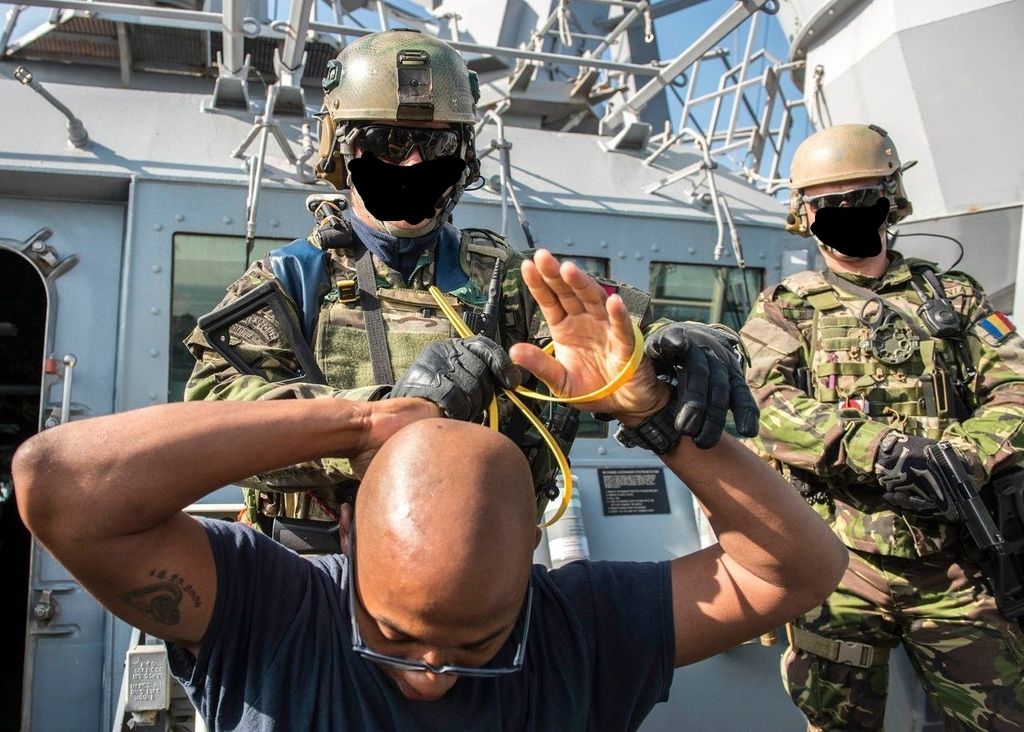 Old pic with army sf (GREEN BERETS IF i'M NOT MISTAKING)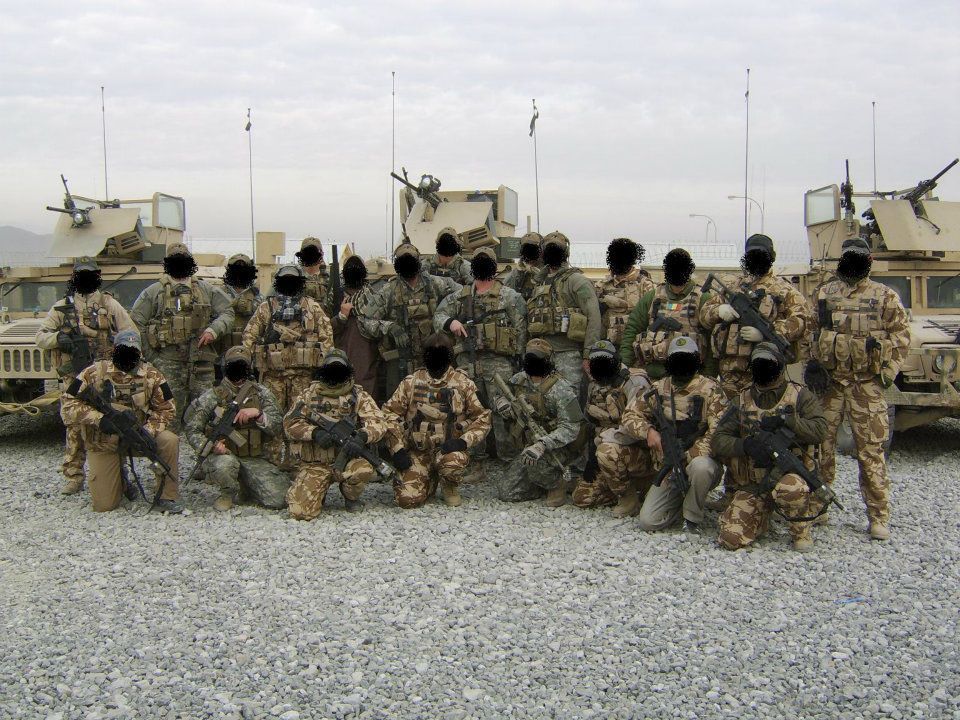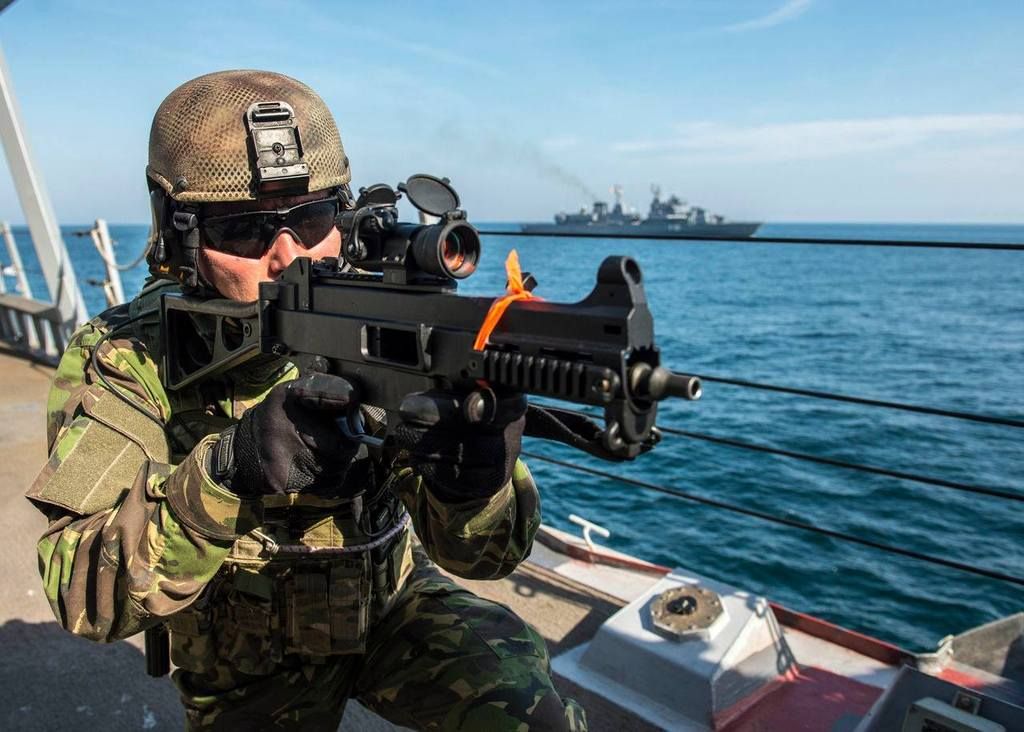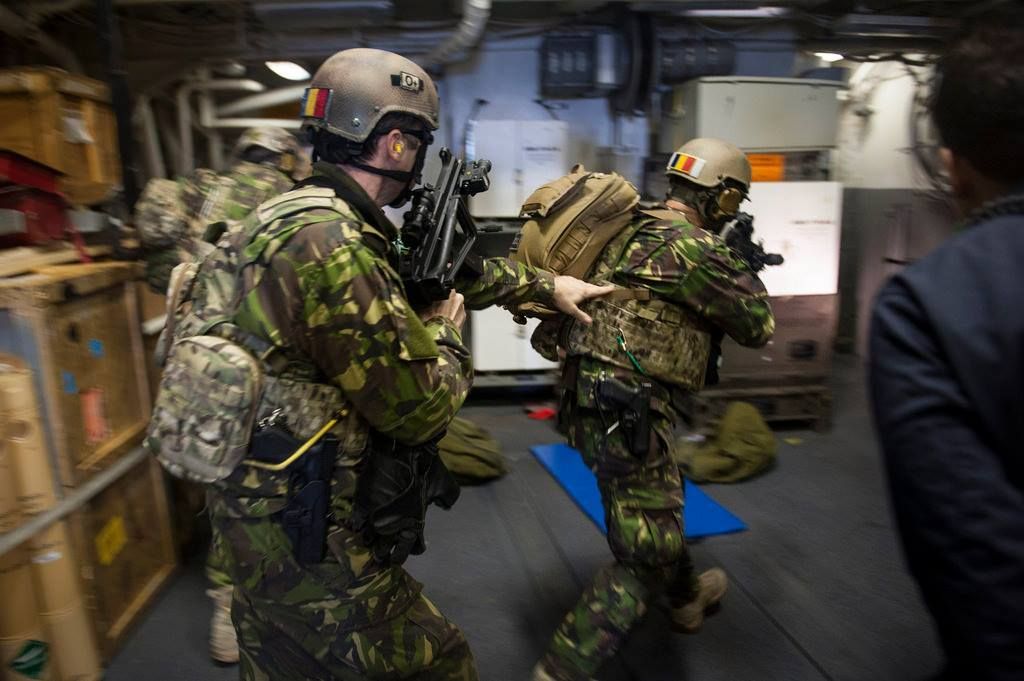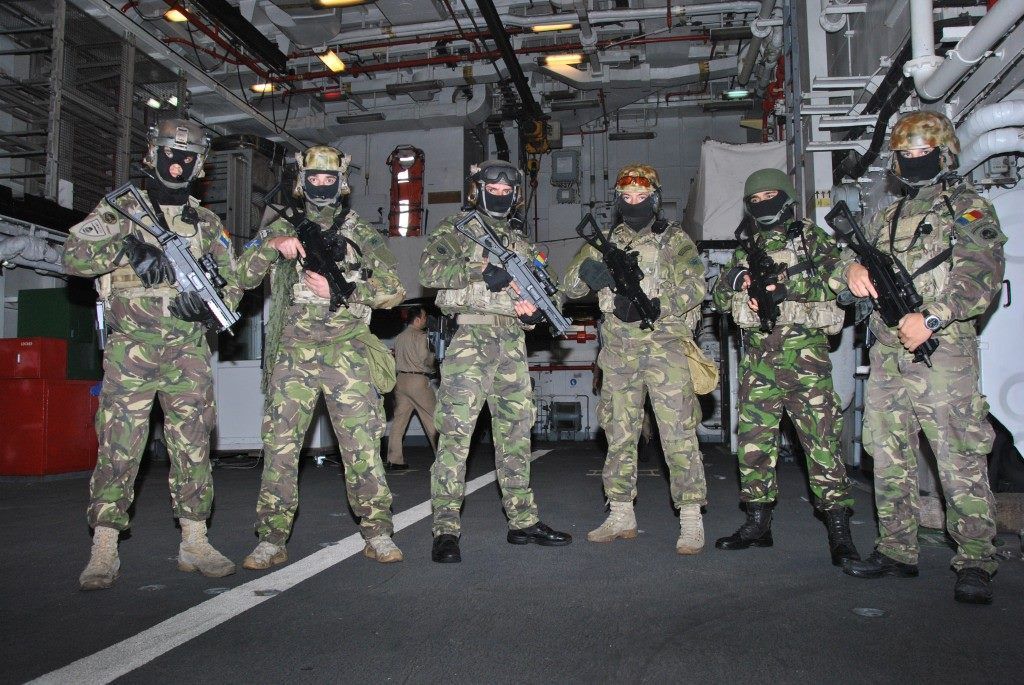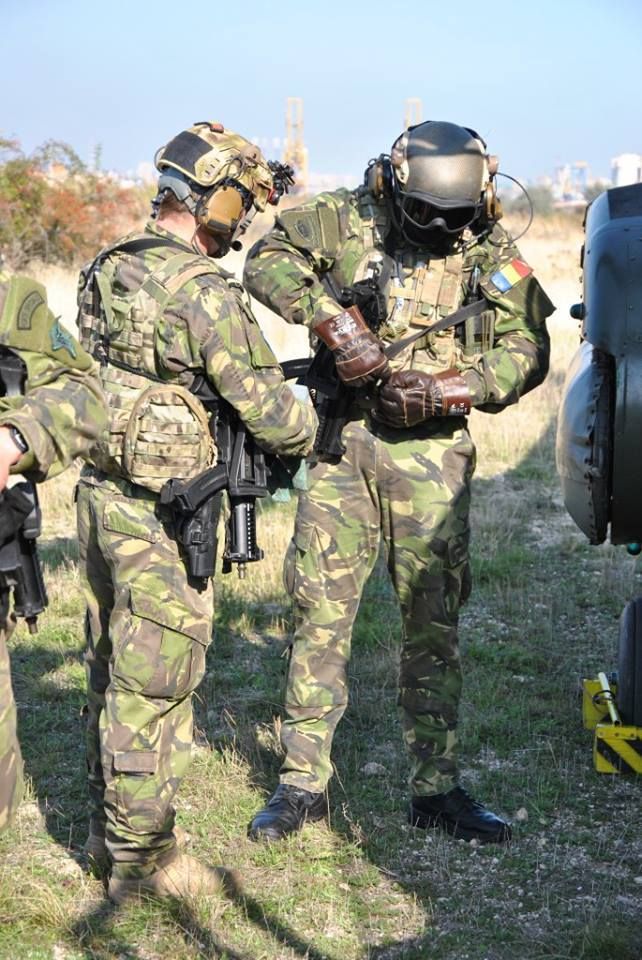 1st pic i've seen them using the m16 short