Almost done with my 870 project.
Got a new S&J hardware Stock adapter and rail today, and i really like it.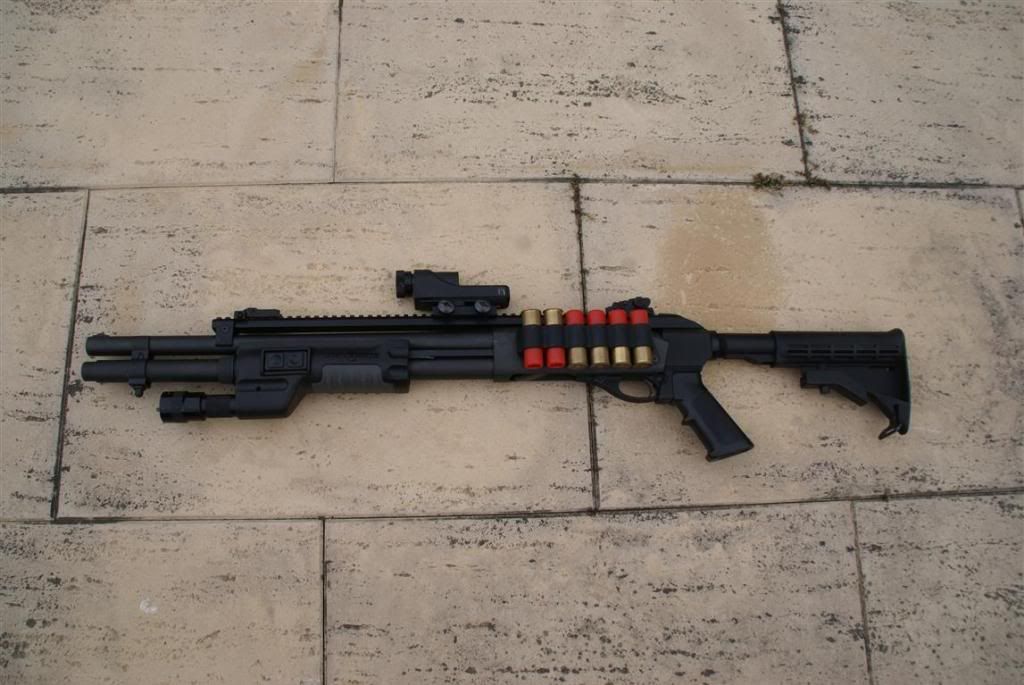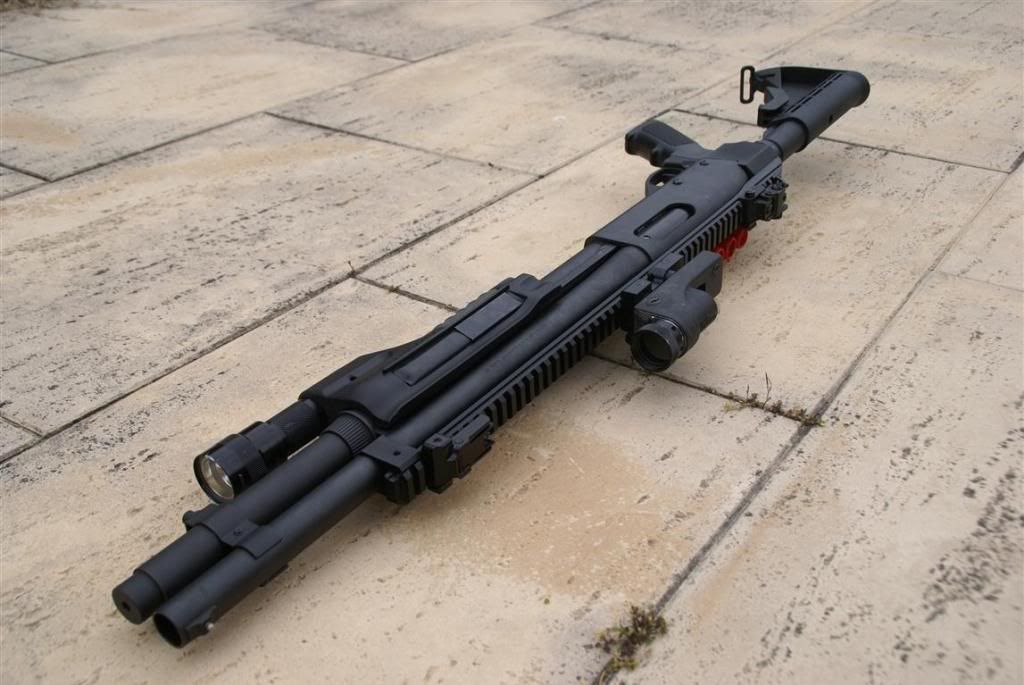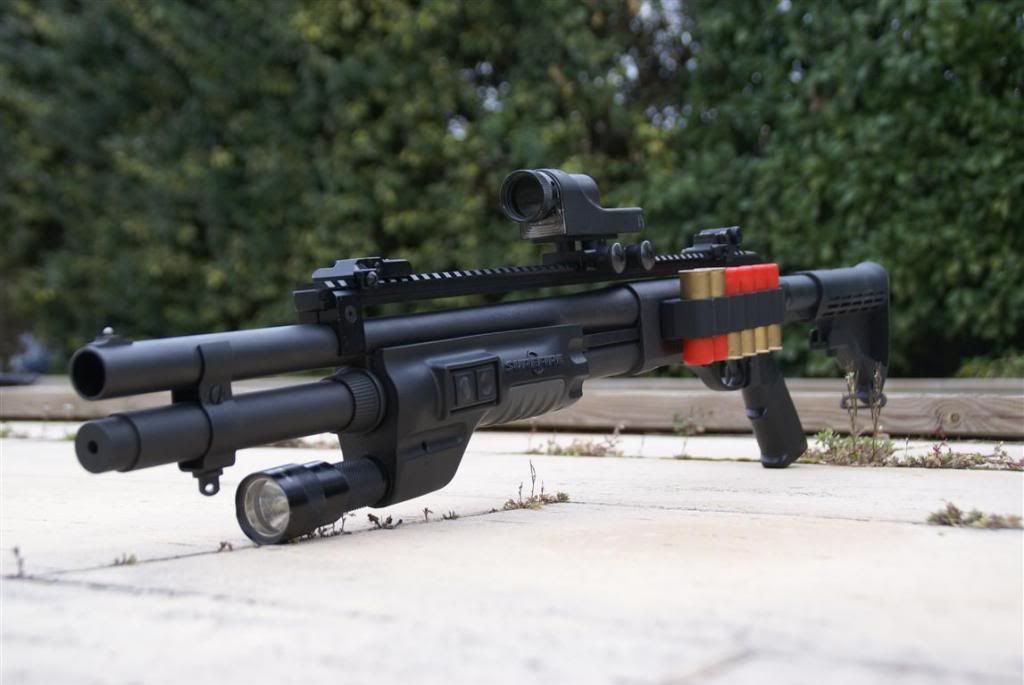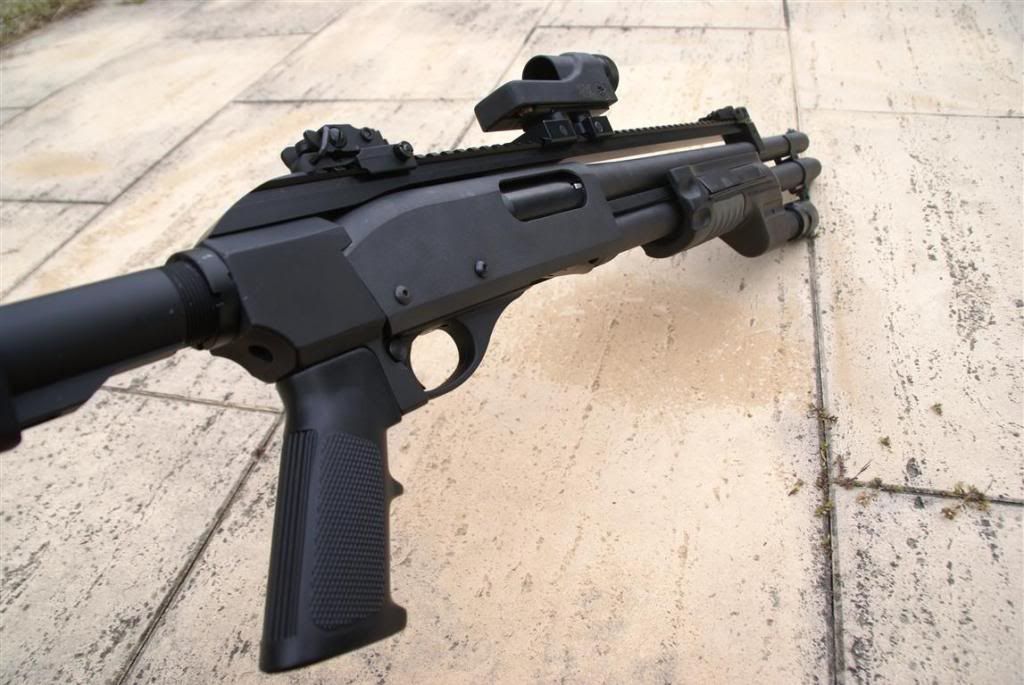 And as for rules: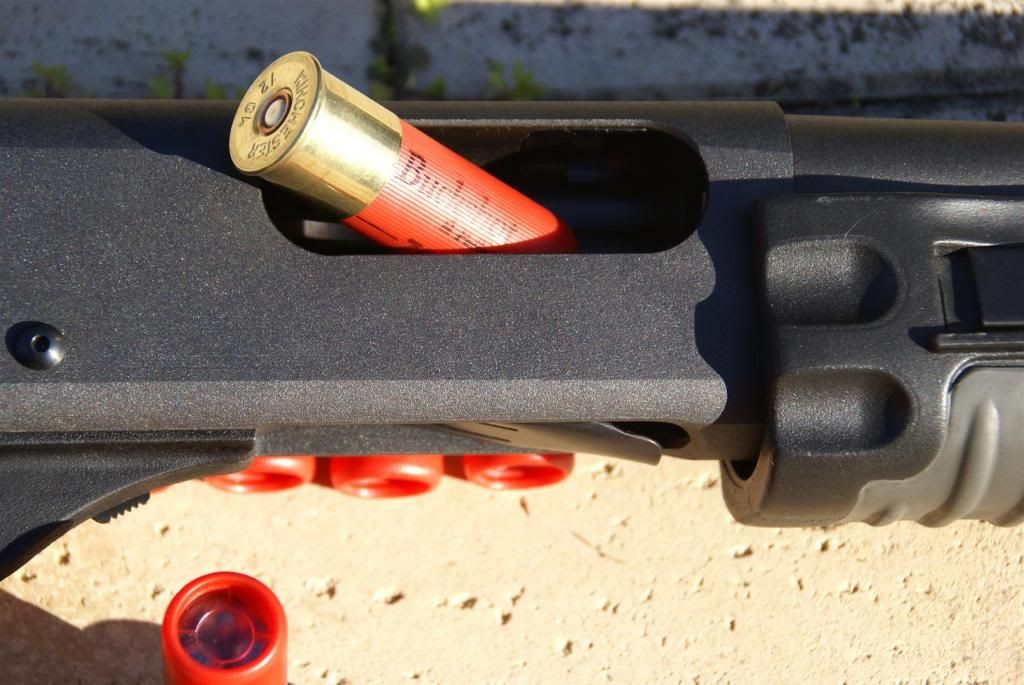 Still not sure if i will keep those sights, or the stock and pistol grip config (it came with the standard ar-15 pistolgrip and LE stock). And probably i will change the trijicon rx01, not sure what to get though, aimpoint t1 or a small docter... I want a red dont that won't be too bulcky, any suggestions guys ?
Hope you like it.