Testing a new carrier made by one of our members. There are some points for improvement, which already have been discussed with the maker, but all in all a solid carrier that wears comfortable without shifting. Although all the pictures only show one sort of cummerbund and shoulder pad, it actually came with three (3) different shoulder pads and three (3) different cummerbunds. In the picture the small shoulder pads and the armor integrated cummerbunds are shown.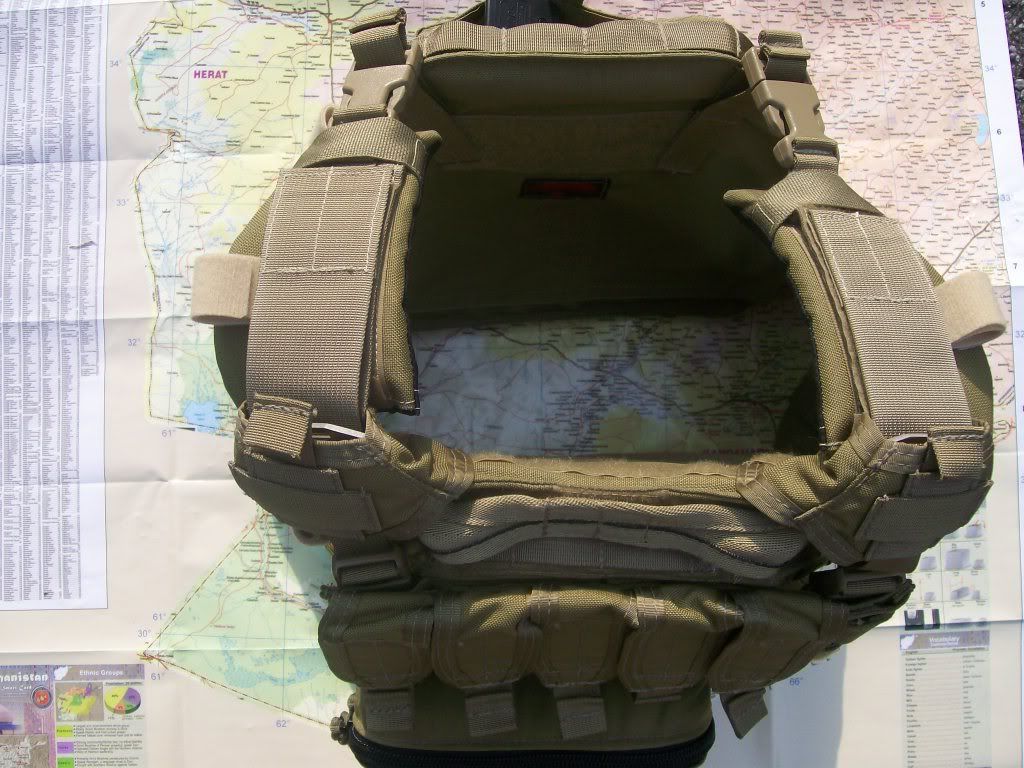 After testing, the plate carrier will go to three (different) units who all will test it too and give the maker feedback. So far the carrier (still) looks nice and clean, as it only underwent duration wear tests, water tests, weight tests and change of load/panel test.
The front has an integrated ammo pouch on top, and a kangaroo pouch on the bottom. In the front of the kangaroo pouch are three (3) integrated magazine pouches. The flap that covers the front of the cummerbunds is a removable flap which can quickly be exchanged for another flap with a different setup. Underneath the flag (not visible in the pictures) is velcro'ed MOLLE, for those who wish extra retail. Bungees can be added to the magazine pouches for a secure fit. I however opted (along with keeping the top of the carrier clean) to not use this for a smoother retrieval.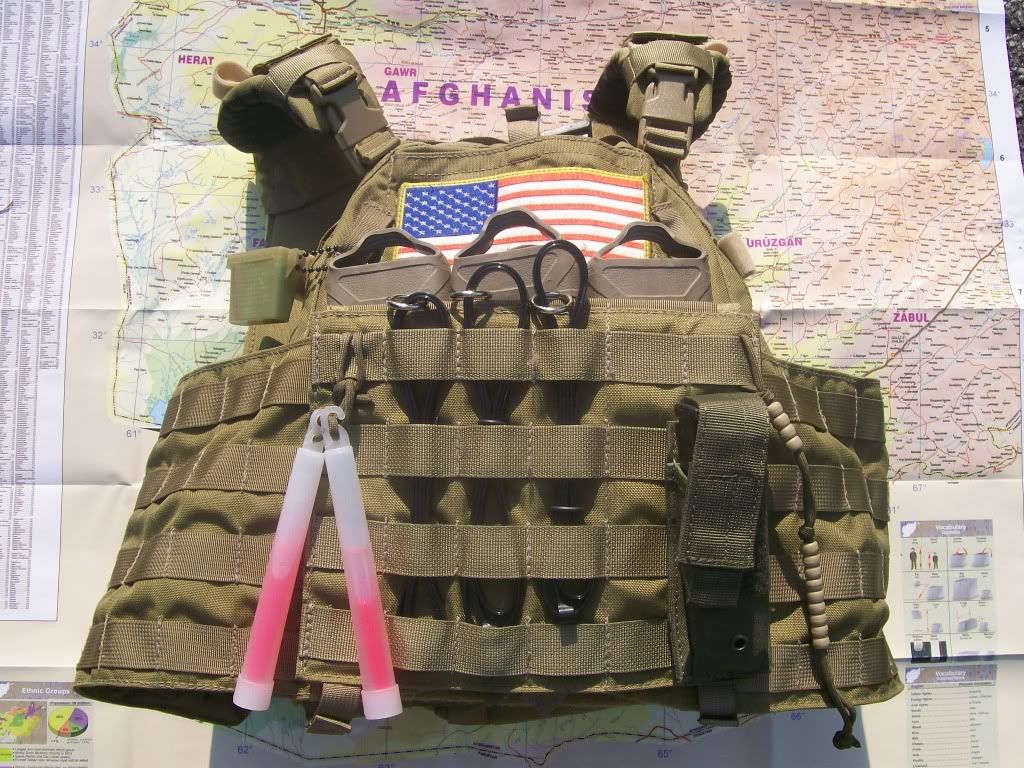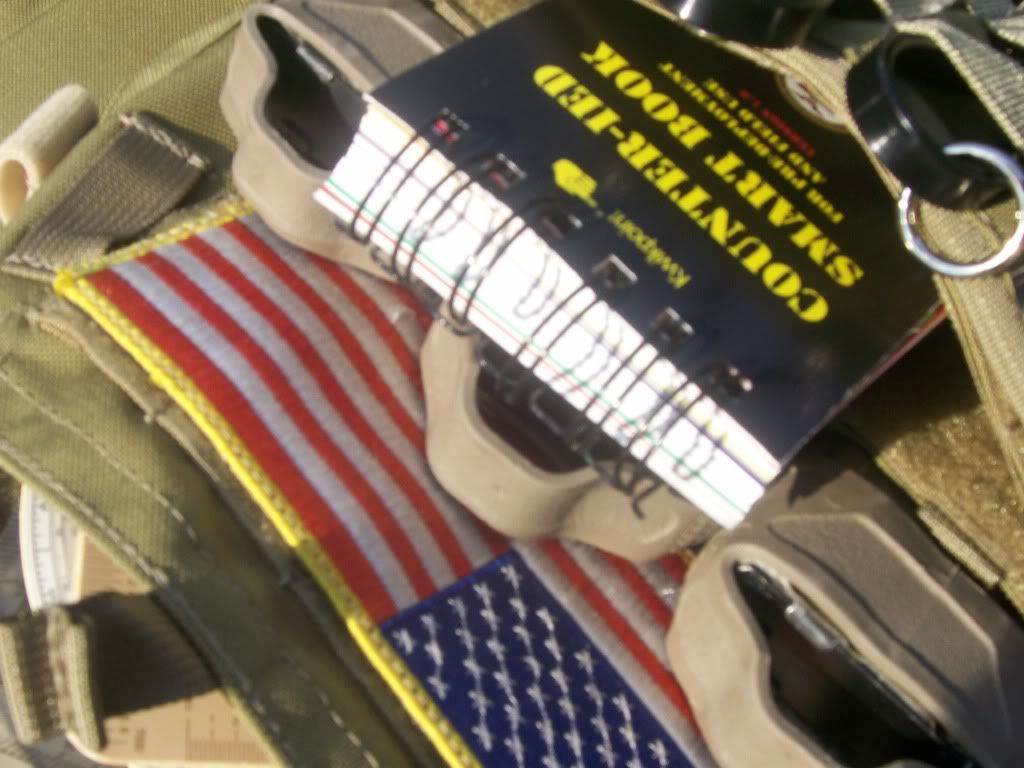 The back has fast exchangeable panels, like the front. Or one could mount hardware directly to the carrier itself. On the bottom (not visible in this picture) is the flap that covers the back where the cummerbunds come together. This flap as well as the top has MOLLE so enough room to attach hardware directly to the carrier if wish so. In the picture is a ready assembled panel with one larger general purpose pouch, a radio pouch, and five (5) frag pouches. The GP pouch has three (3) sewn in pockets. Two (2) towards the outside, each large enough for a magazine, and one towards the carrier in which one easily can hold three (3) ASAP meals. As shown in the picture there is still sufficient room in between for e.g. a MRE.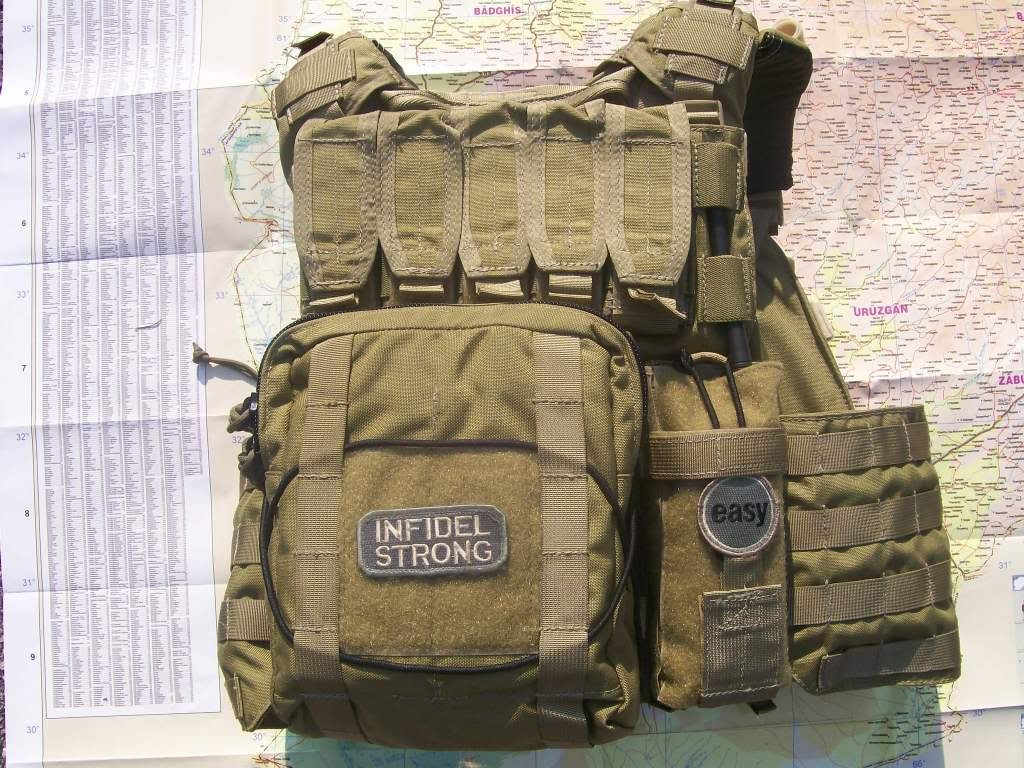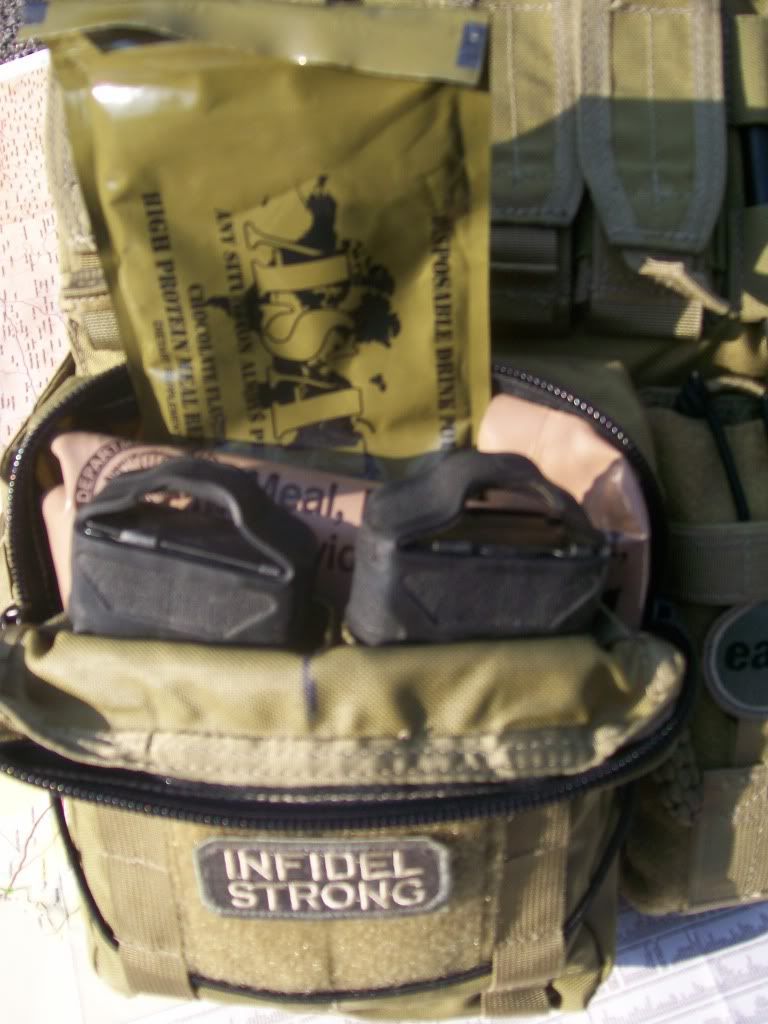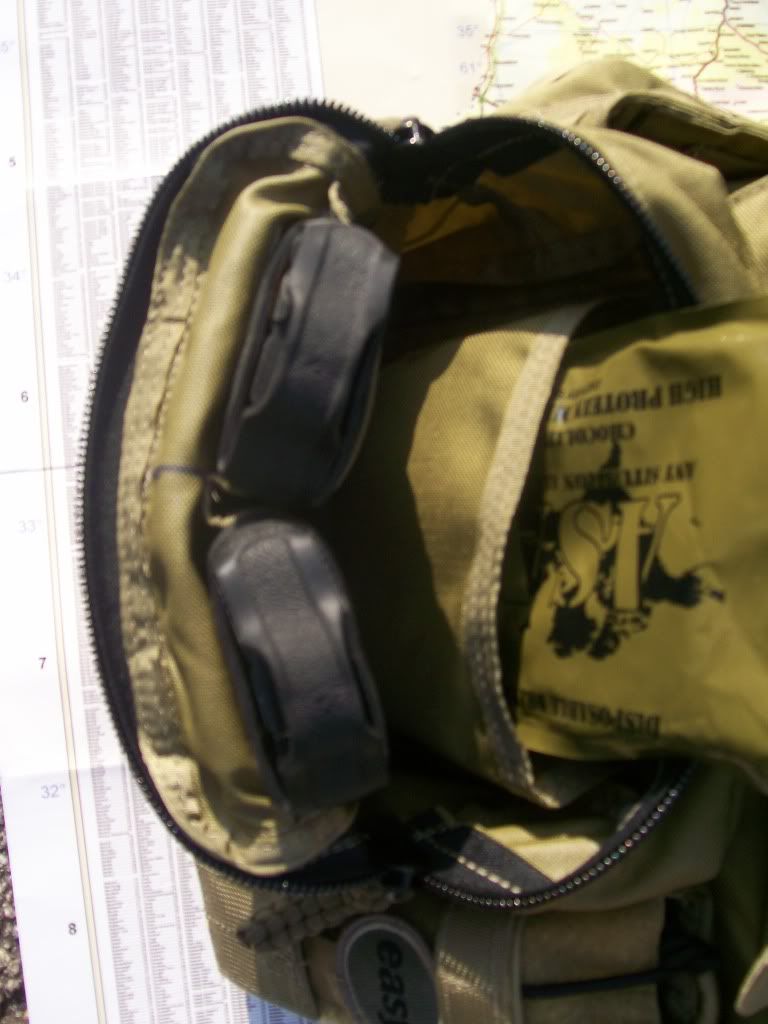 _________________
DULCE BELLUM INEXPERTIS - You have never lived until you have almost died. For those who have fought for it, life has a special flavor the protected will never know.