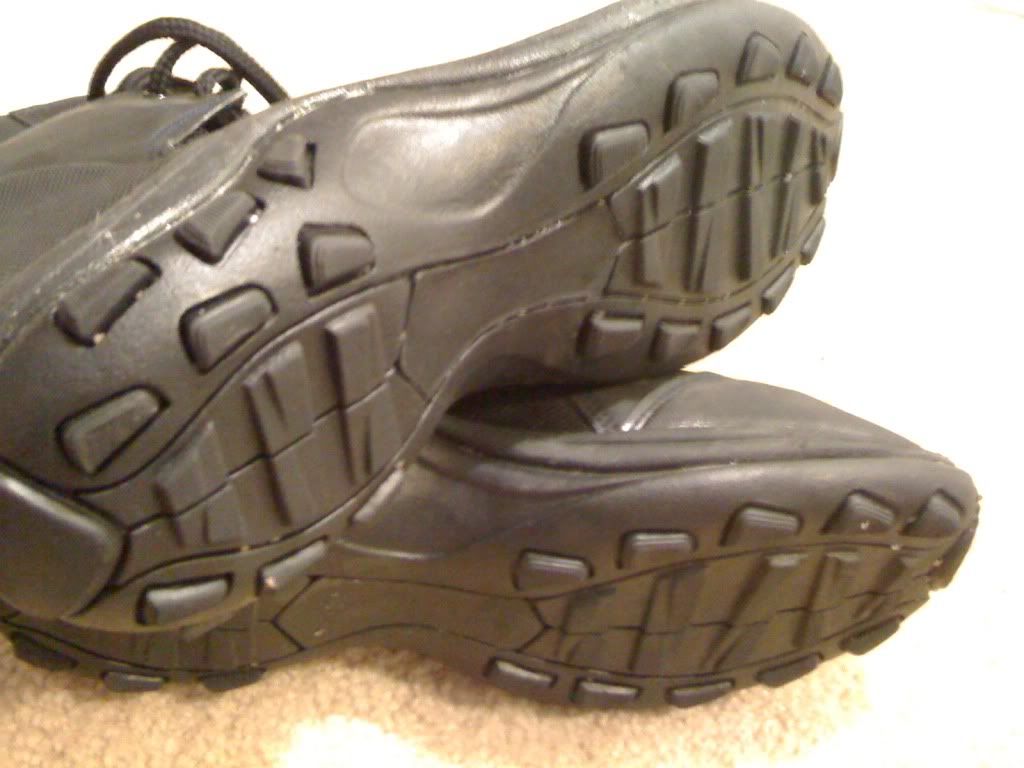 I got a pair of these from a buddy getting rid of his excess stuff. Looks like they haven't been worn too many times (they don't smell bad, either). These were issued to him when he got to SEAL team 4.
Pulled from the Whites website:
"The EVO3 boot was designed in conjunction with the military for use on wet, slippery decks, finning for swimming and running on wet rocky shores."